A will is a way to show you care to family members and others who have been important to you throughout your life. Making a will can provide peace of mind, knowing that your special wishes will be honoured.
If you have made the decision to bequest some portion of your estate to the Geoff Christian Society, we would encourage you to discuss this with your family first, as well as your trustee or solicitor. This would be an ideal time to review your will to ensure that you made the appropriate adjustments. It is troubling to know that less than two-thirds of the Australian adult population has a valid will.
If you do not have a will, now is the right time to do something about it. Once you have ensured you have taken care of your family, friends and loved ones, your bequest can take a number of forms, such as a percentage share of your estate, the residue of your estate after you have made specific gifts, real and/or personal property or a specified amount of money. We recommend that you consult a trustee or solicitor who will ensure that your wishes are clearly and legally stated. While there are a range of bequest clauses, the following is the most commonly used for a general bequest: "I give to the West Coast Eagles Football Club the sum of $____ (or a percentage of my estate) to be used for its general purposes. The receipt of an authorised officer of the West Coast Eagles Football Club will be sufficient discharge to my executor/trustee."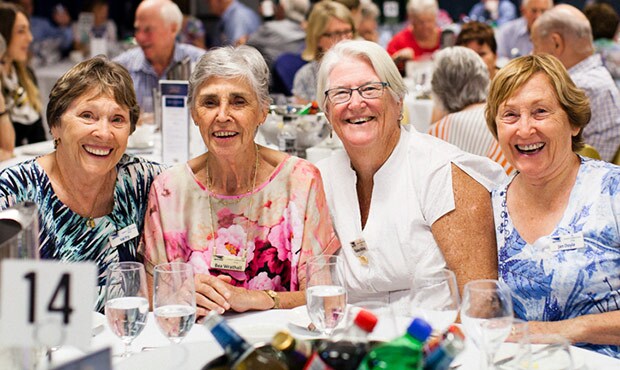 Thank you for considering this invitation and the great support you have given the West Coast Eagles. We sincerely hope you continue to enjoy the club's performances for many years to come.
Please contact our Bequest Officer for any further information or requests:
Deborah Patino
West Coast Eagles Bequest Officer
PO Box 508 Subiaco WA 6904
Direct line: (08) 9388 4506
Mobile phone: 0407 180 456
Email: bequest@westcoasteagles.com.au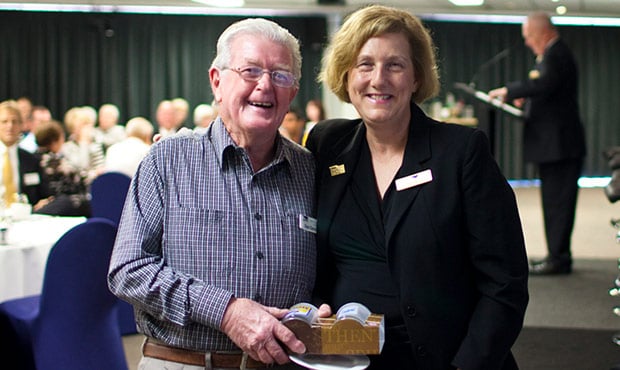 Geoff Christian Society
Geoff Christian
Your legacy
Geoff Christian Society Events