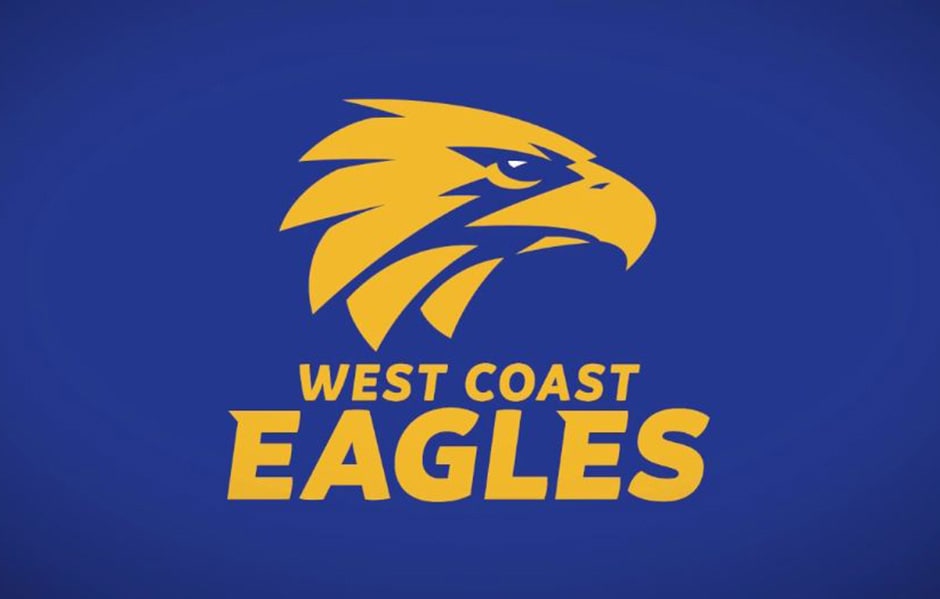 The West Coast Eagles have galvanised their support of women's football in Western Australia by assuming a major partnership of the West Australian Women's Football League.
The Eagles logo will be prominent in the new-look competition in 2019, featuring on the guernseys of each of the five clubs competing in the league, as well as on the shirts of umpires and runners.
The partnership is an extension of the club's commitment to growing female football in the State.
The West Coast Eagles are working towards the entry of its team into the AFLW in 2020 and has been prominent in developing the talent base in Western Australia.
General Manager Community and Game Development Richard O'Connell said sponsoring the WAFL women's league was a natural fit as the club extended its support of women's football.
"We have been working closely with the State representative teams and with our own academy squad over the last few years, so our club has had a strong commitment towards developing talent in WA," O'Connell said.
"We would expect that a number of players from the WAFLW competition will be a part of our inaugural squad so it is logical for us to throw our support behind this competition.
"It is an exciting opportunity and we look forward to assisting the continued evolution of female football in this State."
East Fremantle, Claremont, Peel Thunder, Subiaco and Swan Districts will each field a women's team in 2019, with the aim of expanding the competition to include other WAFL clubs from 2020 onwards.
West Australian Football Commission chief executive Gavin Taylor said the WAFLW competition was an exciting step forward for football in WA that would complete the talent development pathway from Auskick to AFLW.
"Club Football participation by females has tripled in WA in the last five years and it is important that every one of these players has the opportunity to reach their full potential and compete at the highest possible level," Taylor said.
"Whether it is playing footy for fun with their friends or emulating their AFLW idols, we want to make sure there is a clear development pathway for every player to follow.
"With the support of Optus and West Coast, we are excited to commence the first year of the WAFLW in 2019, which will showcase and develop WA's best female footballers."
Just this week, Jan Cooper, a driving force behind the club's AFLW team as West Coast's female player development and pathways manager, was named ambassador of the AFLW Premiership Cup.
And the first two players – 17-year-olds Rosie Deegan and Mikayla Bowen – were signed by the club this week.