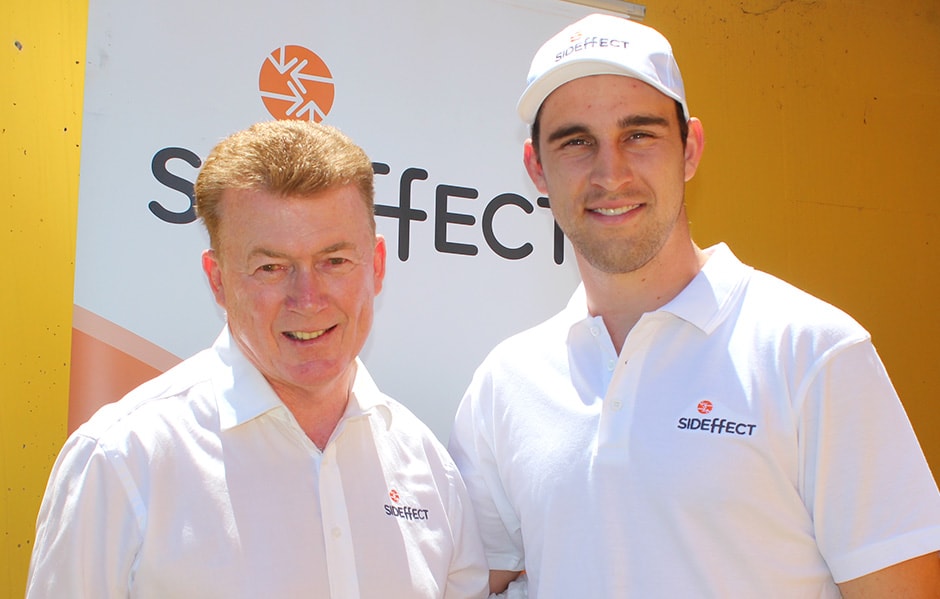 In 2018 Sideffect Australia delivered its drug education presentation to more than 35,000 youth in Western Australia with fantastic feedback.
Emotional, confronting and informative were the words attendees used to describe the "One Life, One Choice" program.
Now, two-time Eagles Club Champion and dual All Australian Elliot Yeo has joined Sideffect to spread the word about the dangers of illicit and synthetic substance abuse.
Yeo said Sideffect's "hard-hitting" and "straight-to-the-point" presentations were a must for all young people.
"By the end of Sideffect's presentations you will know more about the dangers of illicit and synthetic drugs and will understand the importance of making informed choices," Yeo said.
"Early intervention and education is central to Sideffect's work."
As part of our overall anti-drugs educational program, Sideffect is also developing an online curriculum called The Sideffect Youth Certificate to support our presentation.
With the support of the Federal Government, we anticipate this online program being available to students Australia-wide within the next three months.
Sideffect founder Rodney Bridge – whose sixteen-year-old son, Preston, died in 2013 after consuming a synthetic drug following his school ball – said he was excited to have Yeo on board as an ambassador because so many children look up to him as a leader and role model within the community.
To learn more about Sideffect, please visit www.sideffect.org.au or contact Sideffect on 1300 571 773